Russian Pharmalicencing Group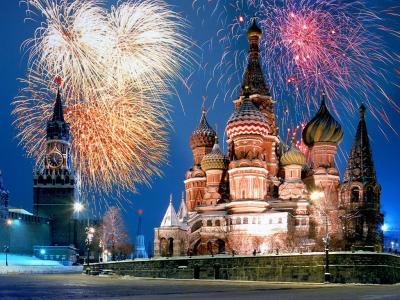 Key Facts About Russia
- The history of modern Russia began with the dissolution of the Soviet Union on December 25, 1991, and the establishment of the Russian Federation.
- 142,856,536 of total population (results of 2010 Census)
- Political system – semi-presidential republic
- 10th largest economy
- $810 average nominal monthly wage in the end of 2011
- $21,358 GDP per cap in 2011
Healthcare in Russia
The average Russian life expectancy of 68,67 years at birth is nearly 10 years shorter than the overall average figure for USA and EU.
$998 is total expenditure on health per capita in 2010.
5,1% is total expenditure on health as % of GDP.
Most hospitals and clinics are still owned by the state
Medical doctors in Russia
Russia ranked 4th in the world in the number of doctors, according to WHO 2010 report (thousands):
1. China - 1,862,6
2. USA - 793,6
3. India – 641,1
4. Russia - 614,1